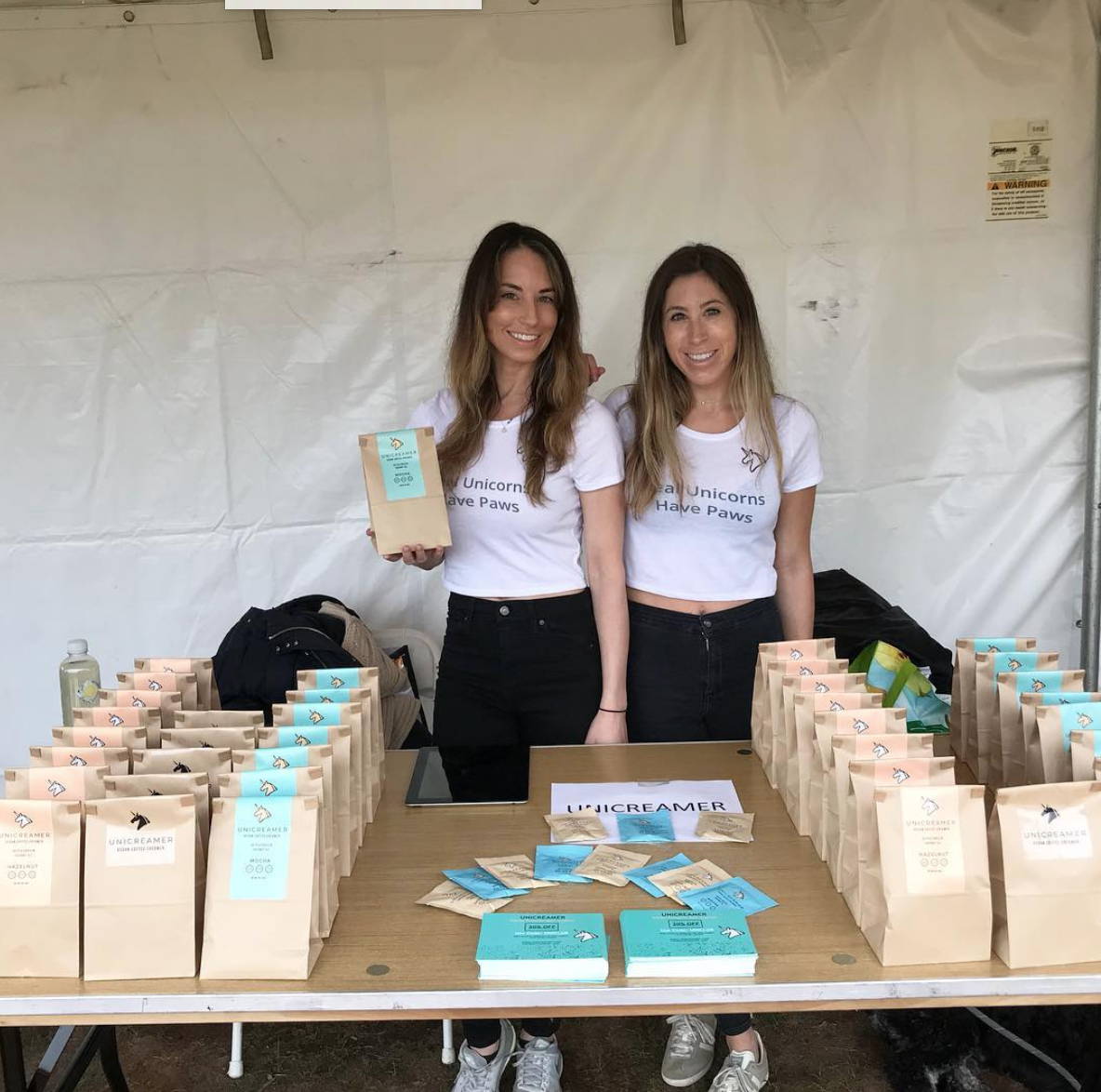 Our mission is to support your mission. Unicreamer is the go to plant based coffee creamer dedicated to people who wish to improve their mind and body by incorporating more plant based foods into their every day lives; which in turn helps them focus on what's most important to them.
We take the thinking out of being healthy when it comes to your daily pick me up.
Unicreamer is crafted with compassion, meaning we take great pride in the fact that we do not use any animal products in our creamers. We will also give back to programs that increase the bond between humans and animals.