new
Proudly serving up a coffee creamer with ingredients that are beneficial for your mind + body
Derived from coconut oil. MCT oil gives you an immediate source of brain fuel and increases the thermogenic effect which affects metabolism and weight loss 

Protein in general decreases your appetite by helping you stay fuller for longer. It's also an excellent source of fiber & minerals. One of the reasons we specifically added PEA protein is because it is the most hypoallergenic of all the protein powders.  

This ingredient has been shown to improve digestion & skin tone, and lower cholesterol. SUNFLOWER lecithin in particular is non GMO, unlike other lecithins derived from soy or animals.

Our products are 100% organic and contain zero artificial preservatives
A gluten-free diet help you improve energy levels, reduce risk of heart disease and stroke
When taken consistently, Unicreamer can provide an extra 9-15g of plant protein enhanced vitamins per day + healthy fats
Unicreamer worked hard at creating the best flavor profile sourced from 100% natural flavors that mix perfectly into coffee and adds creaminess.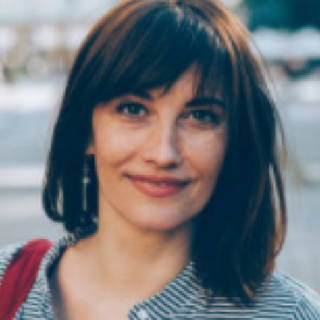 Perfect Way To Start The Day!

This is so delicious! It's the perfect way to start the day. I have so many diet restrictions and I can't believe I can actually use the product - it's too good to be true!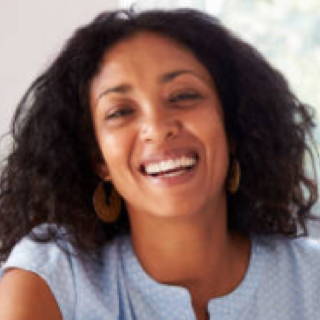 Hazelnut tastes amazing! I love that I can throw in my bag for after a workout class in the morning and feel full and ready to go!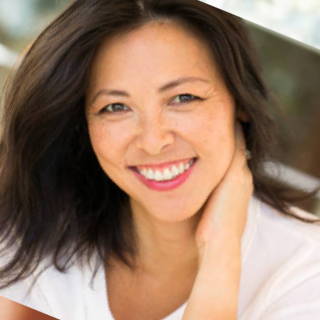 Hazelnut is my go to flavor for coffee and UniCreamer's hazelnut flavor did not disappoint! Usually I am taking my breakfast to go so the fact that this can go right into my purse and out the door with my is perfect. The protein supplement is great too because it helps me stay fuller longer.

Subscribe to Uni for Updates + Promotions!