"I'm Not Into This Stuff"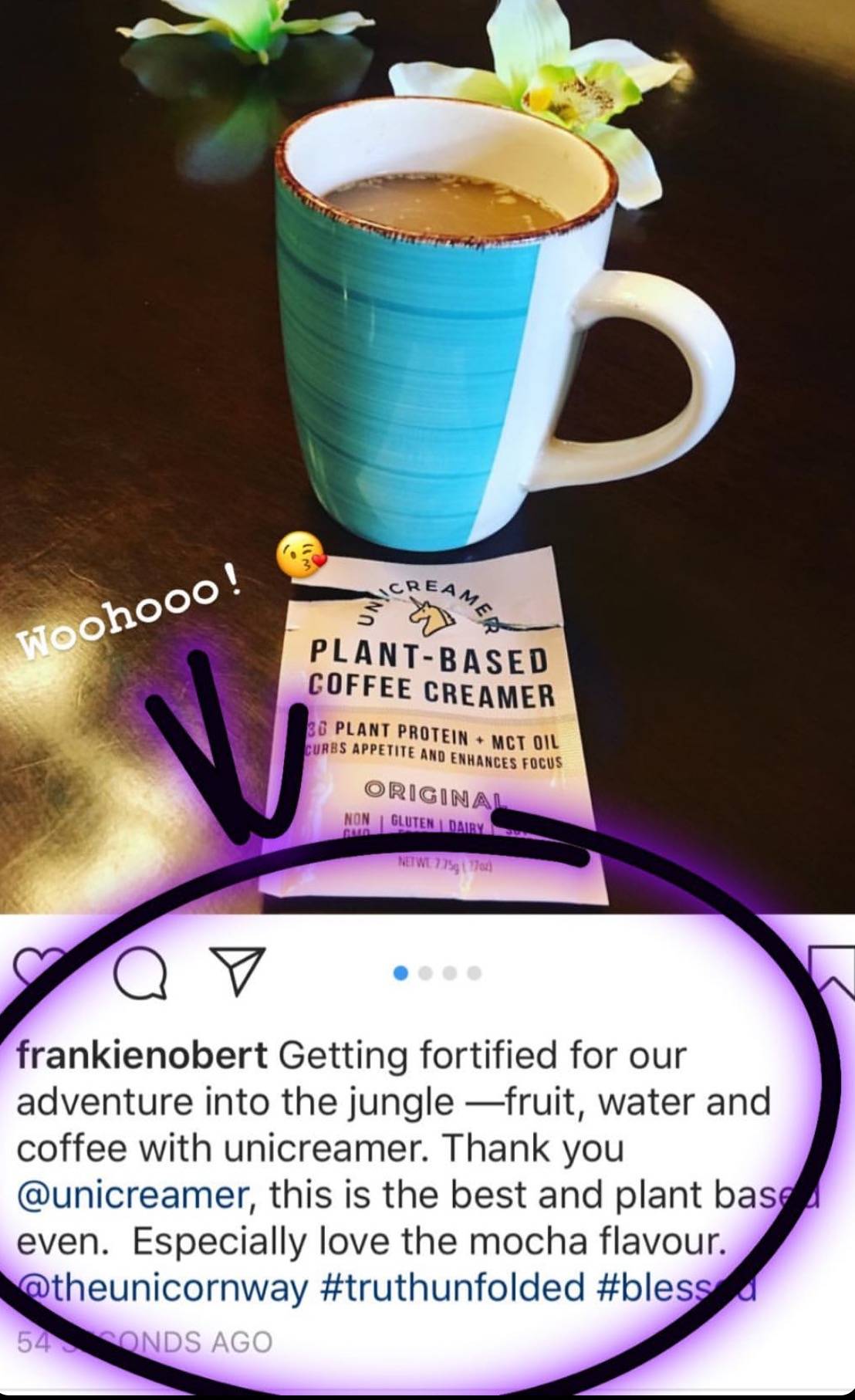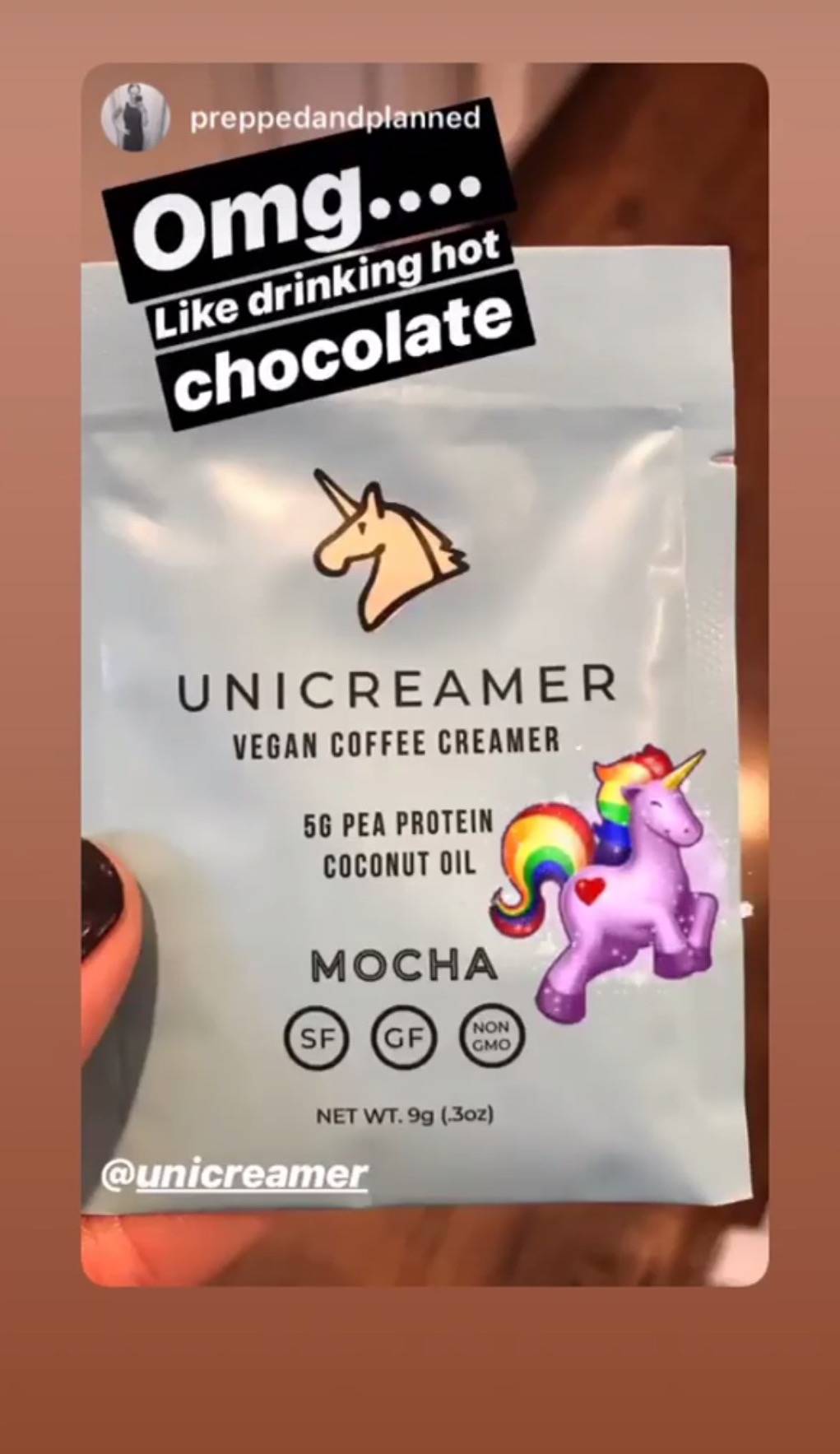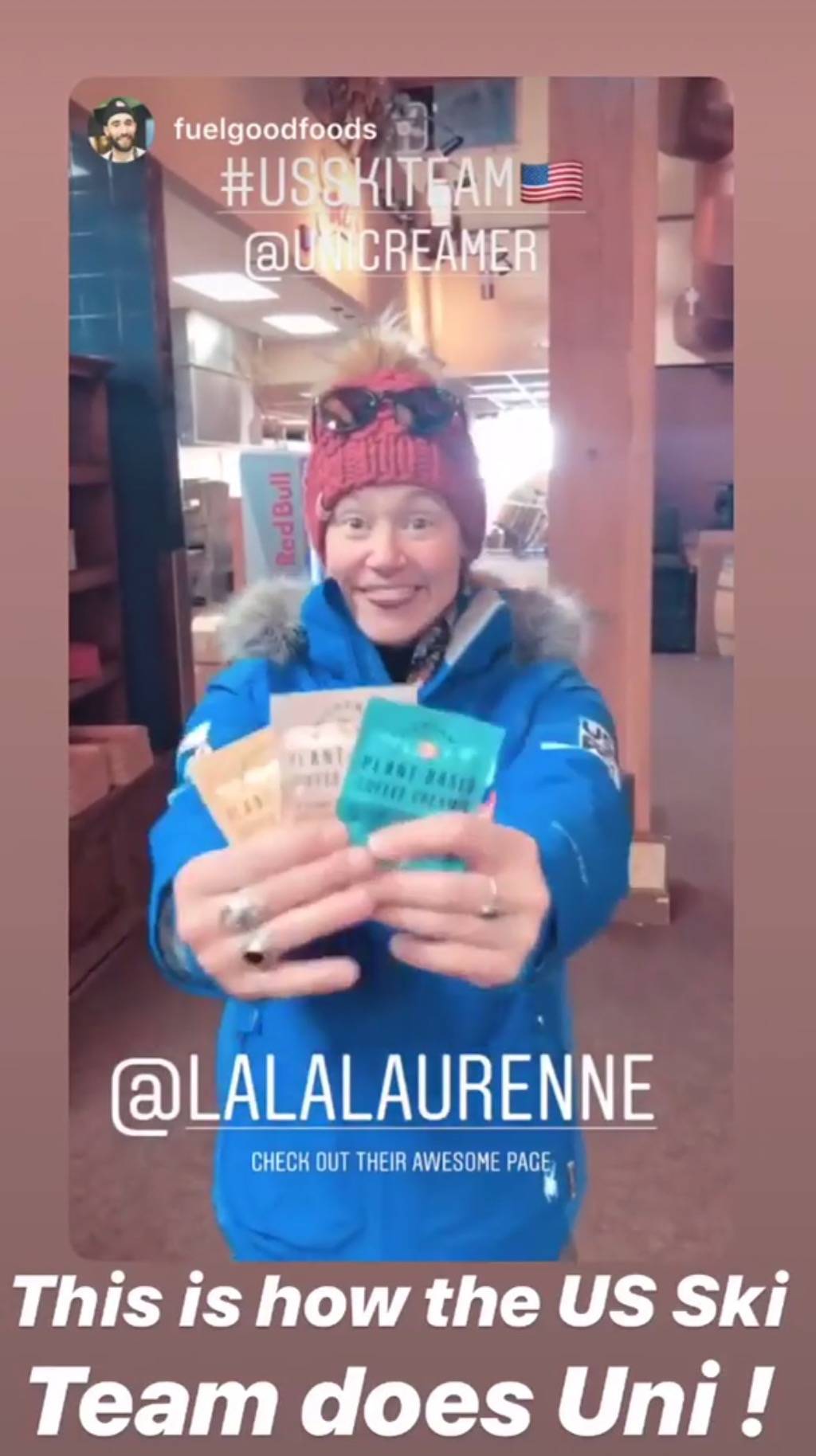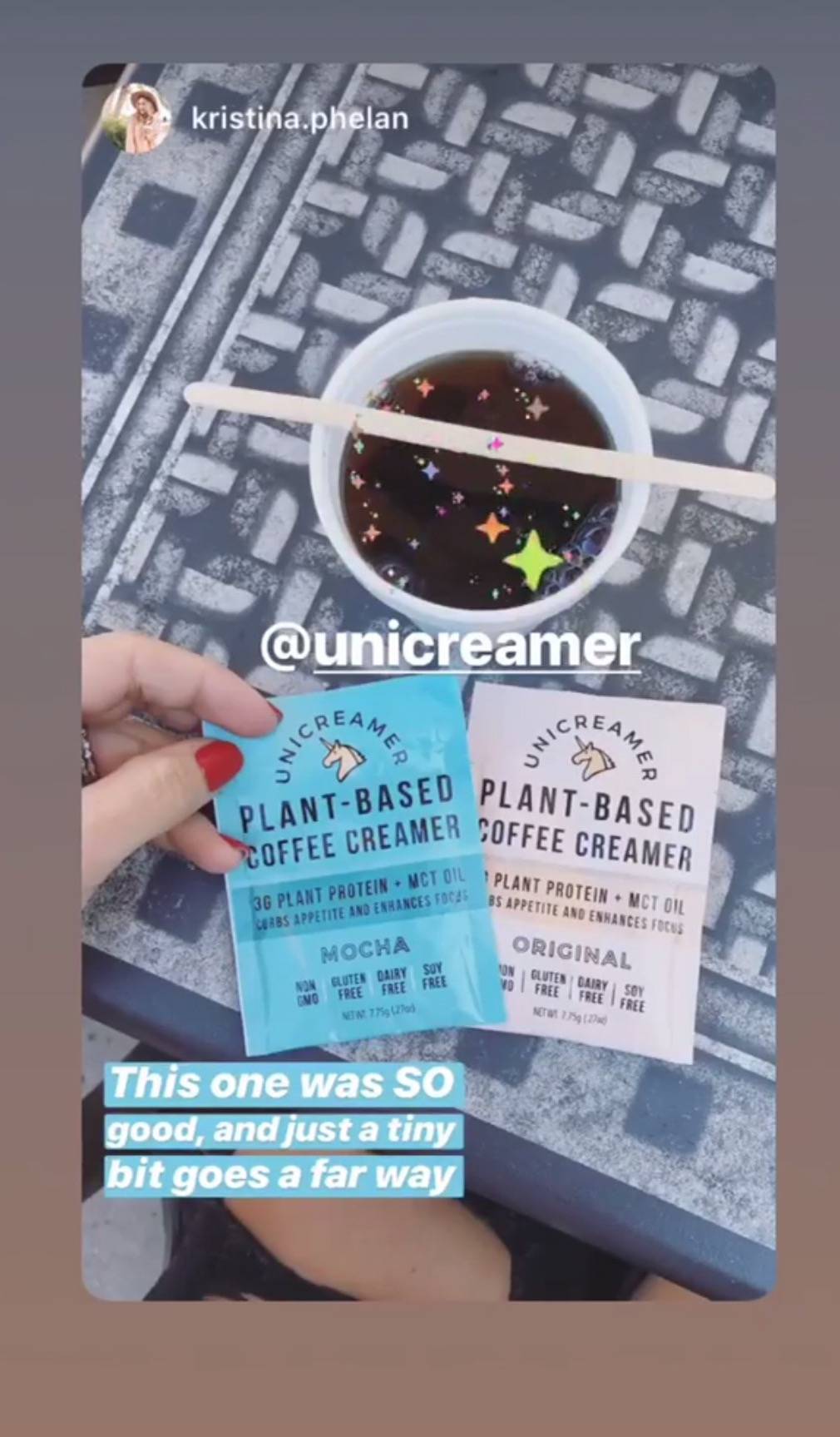 Great taste, my favs are the original and hazelnut. I could use one packet for 2 8oz cups of coffee. Love the ease, perfect for traveling! Plant 🌱 based products are super important thank you for making this!! 💗 Pam
"The best!!LOVE this creamer! I'm vegan and it's so hard to find a good powdered coffee creamer that mixes well and is all natural without additives. And it tastes amazing!!"
"I've waited a long time for this."
"This is a little bit weird to me, as i do not love powder creamers, but i do love the ingredients and nutritional benefits of this. i have zero guilt adding it to my coffee and do not have to worry about it hurting my stomach. it does require lots of stirring to really get it mixed in. it is worth trying for sure and i will def keep it with me while traveling or in my office!"
"Swoon! I love the packaging, the flavors, the energy! Thank you!"
"Unicreamer really kills two birds with one stone when it comes to my morning coffee routine. I typically have to add cream AND sugar to my coffee, but unicreamer does both of that. The hazelnut flavor is amazing, and I don't have to add ANY additional sweetener. This makes me feel way less guilty when drinking my coffee. PLUS it's a plant based protein, which makes me feel even better about my choice!."
"I love the Uni Mocha Unicreamer flavor! I added it to a cup of black tea and it was delicious!"
"The product was really good but it took forever to get here (almost 2 months) and it was a little too expensive to buy again. But I loved the flavor and convenience of it"